our video is here!
Take 14 minutes out of your day and just relax.
Click here to read the backstory on this video.
2019-2020 season announced
ERIC JACOBSEN IS BACK
for his sixth season with GBS!
This fall, we invite you to look at music from a new perspective, as we begin 20/20 VISIONS: THE EVOLUTION OF MUSIC. Each concert will be a trip through time, exploring the origins of music, from folk music and the great masters, to Broadway, to the orchestral music of today. Click here to read more!
season ticket holders: your seats are safe!
Subscribers may have tried to purchase their own tickets for the 2019-20 Season, and been dismayed to see that their seats are marked "unavailable." Fear not! We've got your seats reserved for you! You can purchase your tickets by check/mail (address below) at the same price as last year, or call our office (203)576-0263 and we'll get you back in your seats. A GBS representative will be calling you soon, if we don't hear from you.
Forget the Philharmonic. The GBS plays just as well and is so much more fun! -4/28/18 concertgoer
"I noticed at the beginning when we were all singing the National Anthem, and Eric was smiling and facing us; he looked at all of us, from the first row all the way back up into the balcony. We were there with him, and he was there with us. It was extraordinary!" - 4/28/18 concertgoer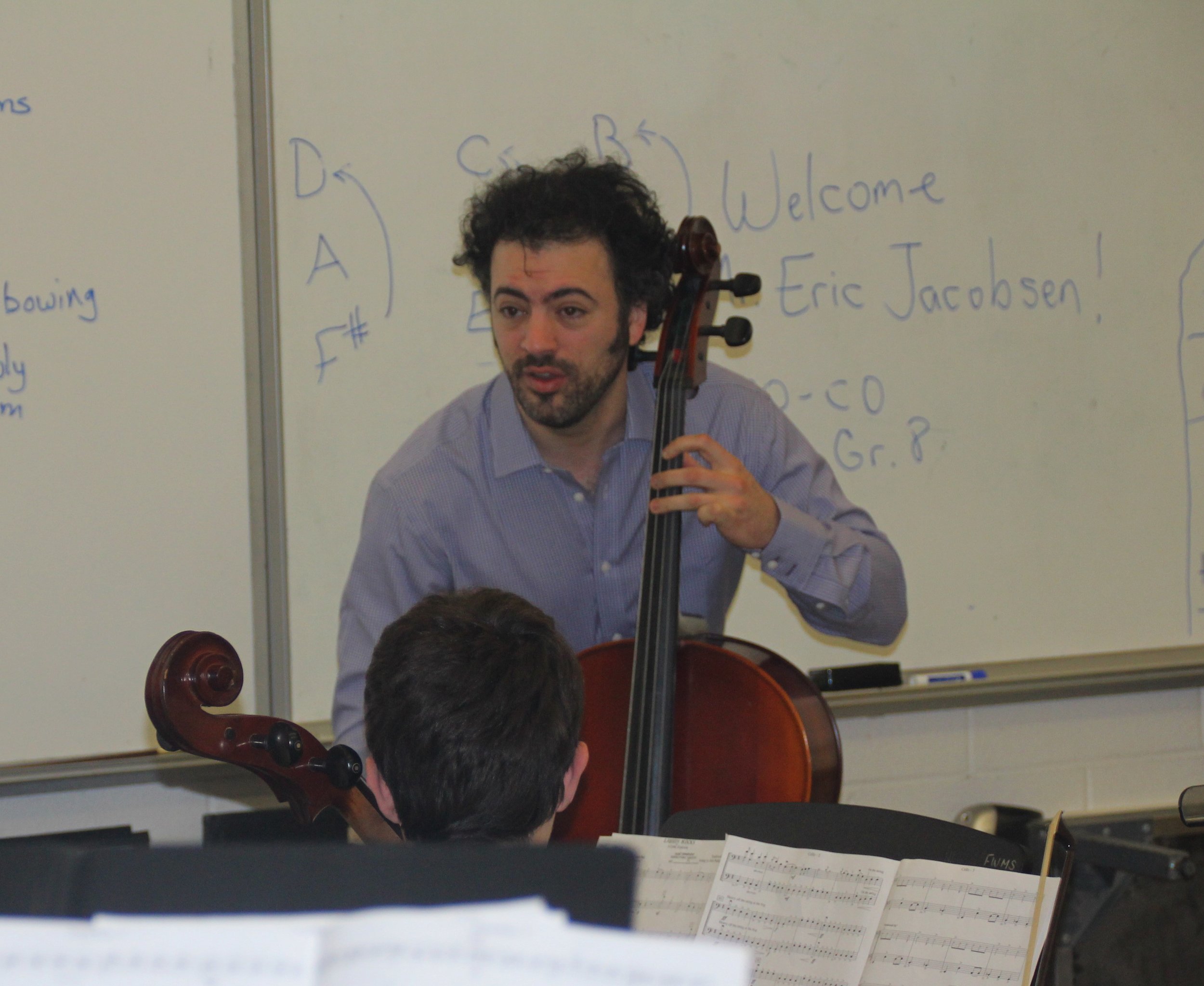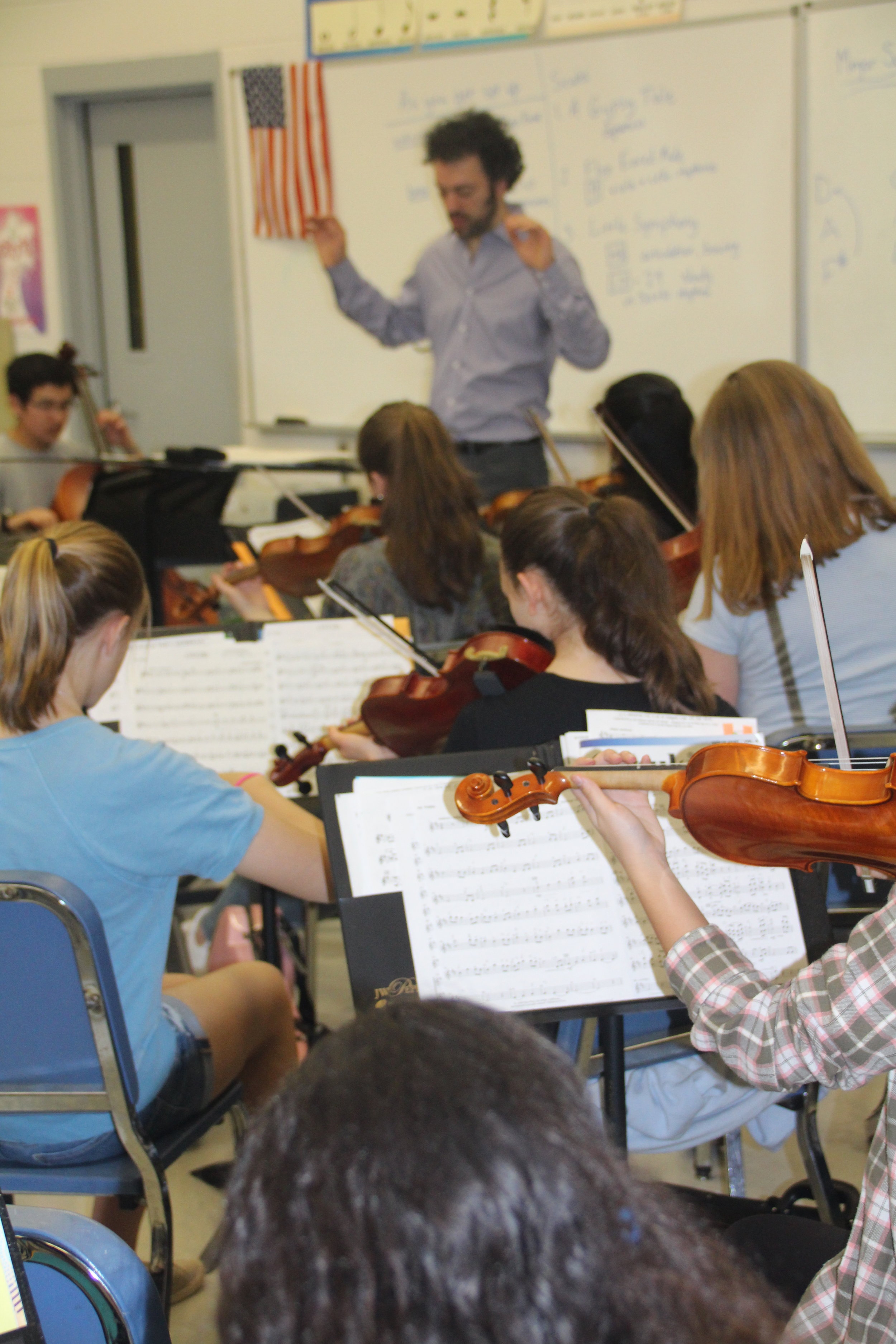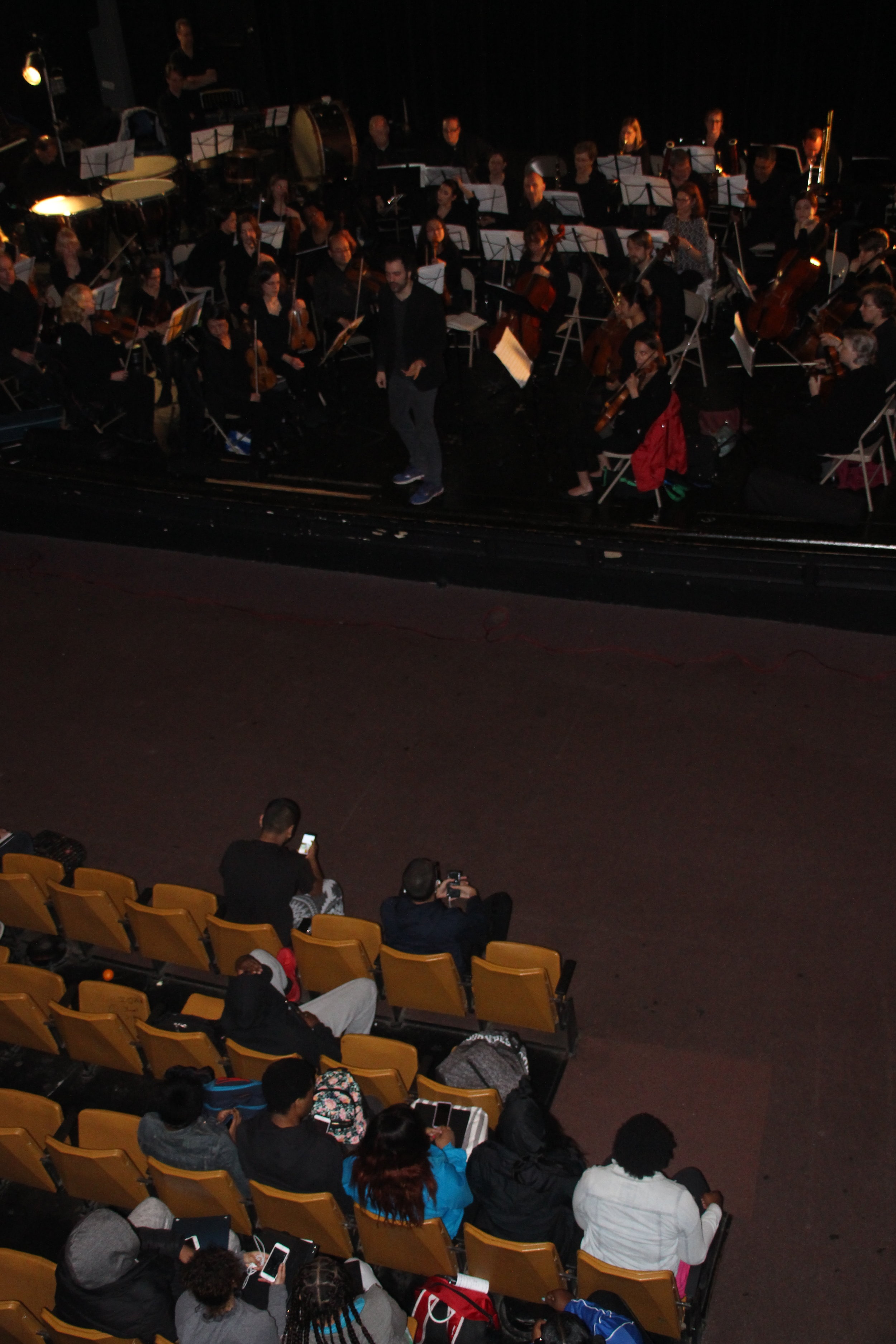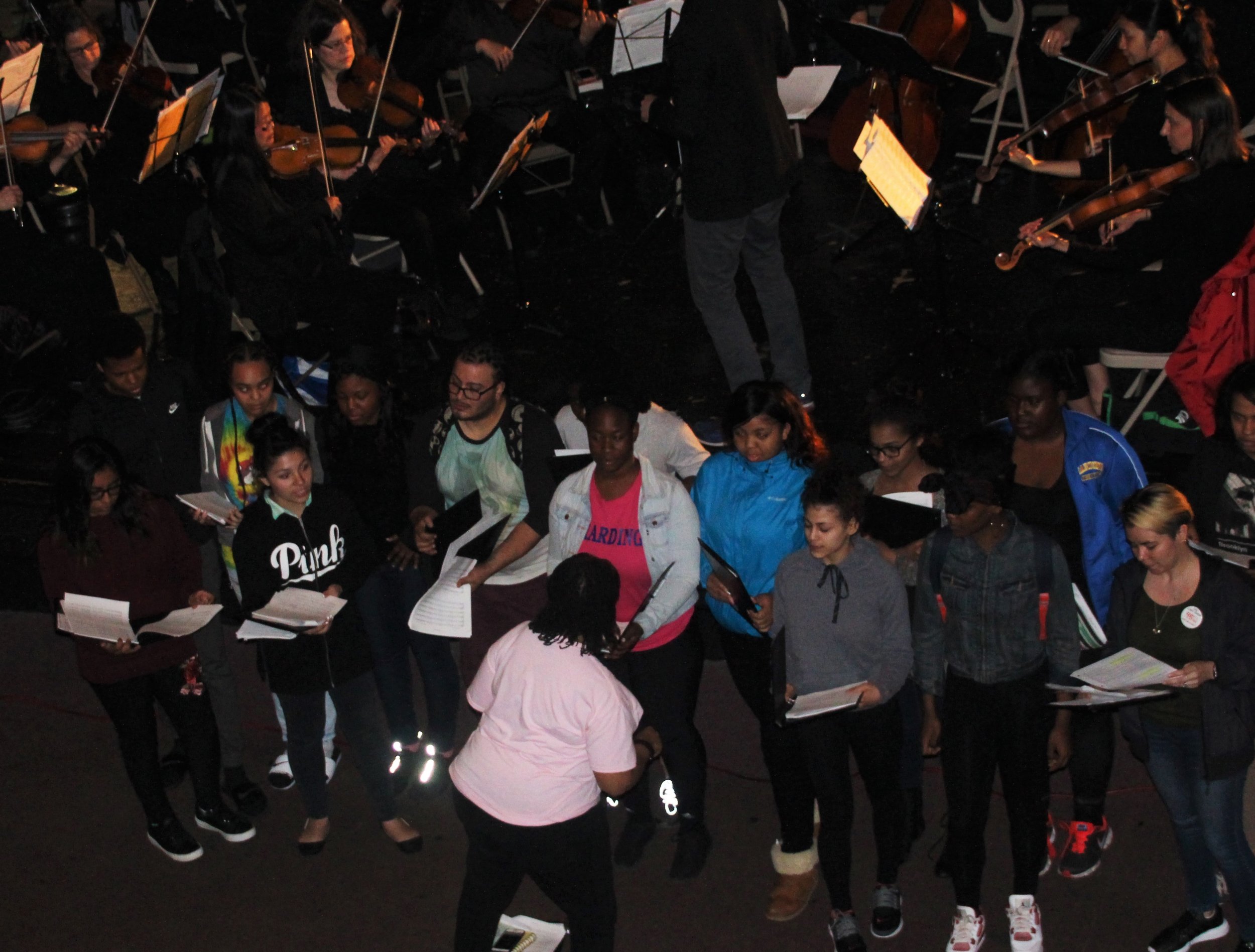 "Weren't the kids fabulous? Amazing voices and talent! I loved the feeling of community, as if we were one huge musical family." -4/28/18 concertgoer
Eric Jacobsen performing the Ravel String Quartet on CT STYLE with members of (GBYO) in 2016.
Want to hear a sample? Click above!