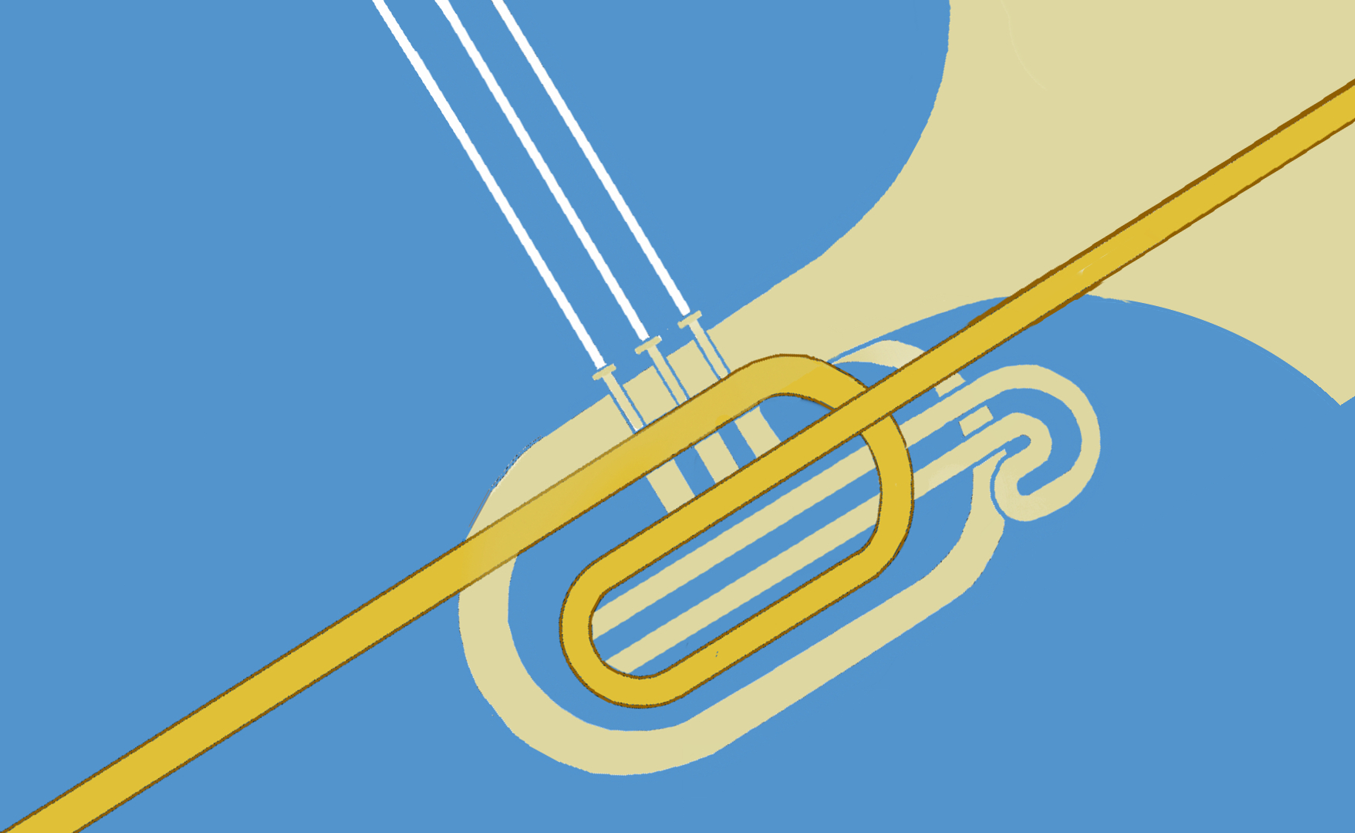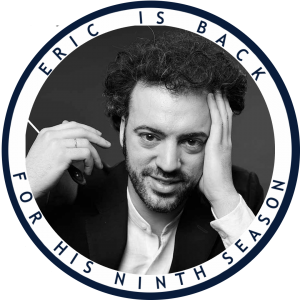 The Sound on the Sound
Turn, Turn, Turn
As our esteemed conductor, Eric Jacobsen, cedes the baton at the end of the 2022-23 season, we celebrate with a look back on his favorite works and a look forward to the leaders of tomorrow. Perhaps one of our guest conductors will take the podium next season. Join us for this exciting season Maestro Jacobsen has entitled "Turn, Turn, Turn."
The Season
Third Turn
March 18, 2023

Klein Memorial Auditorium

8 p.m.
Chelsea Tipton, II, Conductor
Dvorak: Cello Concerto
Beethoven: Symphony #7
Godspeed, Maestro Jacobsen
April 8, 2023

Klein Memorial Auditorium

8 p.m.
Eric Jacobsen, Conductor
Rachmaninoff: Symphonic Dances
More!
Play a Part
Help The Greater Bridgeport Symphony usher in a new era of music guaranteed to move, excite and engage. Join us in person for Concerts at The Klein or special events in the Great Bridgeport area and help ensure that future generations will be able to experience live music for decades to come.