season premiere, saturday september 21!
Amazing artists of the silkroad ensemble gather at the Klein
to bring east and west together
tchaikovsky violin concerto
Matthew Hill, Co-winner of the GBS Young Instrumentalists' Competition 2019
GBS opens its 2019-20 season on Saturday, September 21, 2019 at The Klein Memorial Auditorium in Bridgeport, as Eric Jacobsen welcomes members of the Silkroad Ensemble for "Look to the East" – a concert combining an iconic Russian masterpiece (Tchaikovsky's Violin Concerto) with Persian music from a modern master (Kayhan Kahlor's Blue as the Turquoise Night of Neyshabur). "In times like these," says conductor Jacobsen, "when political tensions are running high, Kayhan's music is a bridge to one of the most ancient cultures on the planet. Through music, we can discover that differences between people are not monolithic." Indeed, Kalhor's piece brings together the exotic sounds of the East with sumptuous orchestration.
Eric brings to The Klein three of the stars of Yo-Yo Ma's Silkroad Ensemble: Sandeep Das on Tabla, Kayhan Kalhor on Kamancheh (or spiked fiddle), and Karen Ouzounian on Western cello. Das is considered one of the foremost Tabla players in the world today. A native of India, Das has played command performances for Queen Elizabeth II of England and the Pope. The acknowledged master of the kamancheh, Kalhor is a native of Iran and citizen of Canada. Karen Ouzounian brings east and west together on cello. All three soloists are members of Yo Yo Ma's Silkroad Ensemble; their mission is to create "music that engages difference, sparkling radical cultural collaboration, and passion-driven learning for a more hopeful and inclusive world."
GBS' premiere concert is also notable for the appearance of 17-year-old violinist Matthew Hill, one of the winners of GBS' Youth Instrumentalist Competition earlier this year. Hill will solo on Tchaikovsky's Violin Concerto, one of the greatest and most recognizable works of the Russian genius.
The concert will also feature Atashgah, a composition by the conductor's brother Colin Jacobsen.
our video is here!
Take 14 minutes out of your day and just relax.
Click here to read the backstory on this video.
2019-2020 season announced
ERIC JACOBSEN IS BACK
for his sixth season with GBS!
This fall, we invite you to look at music from a new perspective, as we begin 20/20 VISIONS: THE EVOLUTION OF MUSIC. Each concert will be a trip through time, exploring the origins of music, from folk music and the great masters, to Broadway, to the orchestral music of today. Click here to read more!
season ticket holders: your seats are safe!
Subscribers may have tried to purchase their own tickets for the 2019-20 Season, and been dismayed to see that their seats are marked "unavailable." Fear not! We've got your seats reserved for you! You can purchase your tickets by check/mail (address below) at the same price as last year, or call our office (203)576-0263 and we'll get you back in your seats. A GBS representative will be calling you soon, if we don't hear from you.
Forget the Philharmonic. The GBS plays just as well and is so much more fun! -4/28/18 concertgoer
"I noticed at the beginning when we were all singing the National Anthem, and Eric was smiling and facing us; he looked at all of us, from the first row all the way back up into the balcony. We were there with him, and he was there with us. It was extraordinary!" - 4/28/18 concertgoer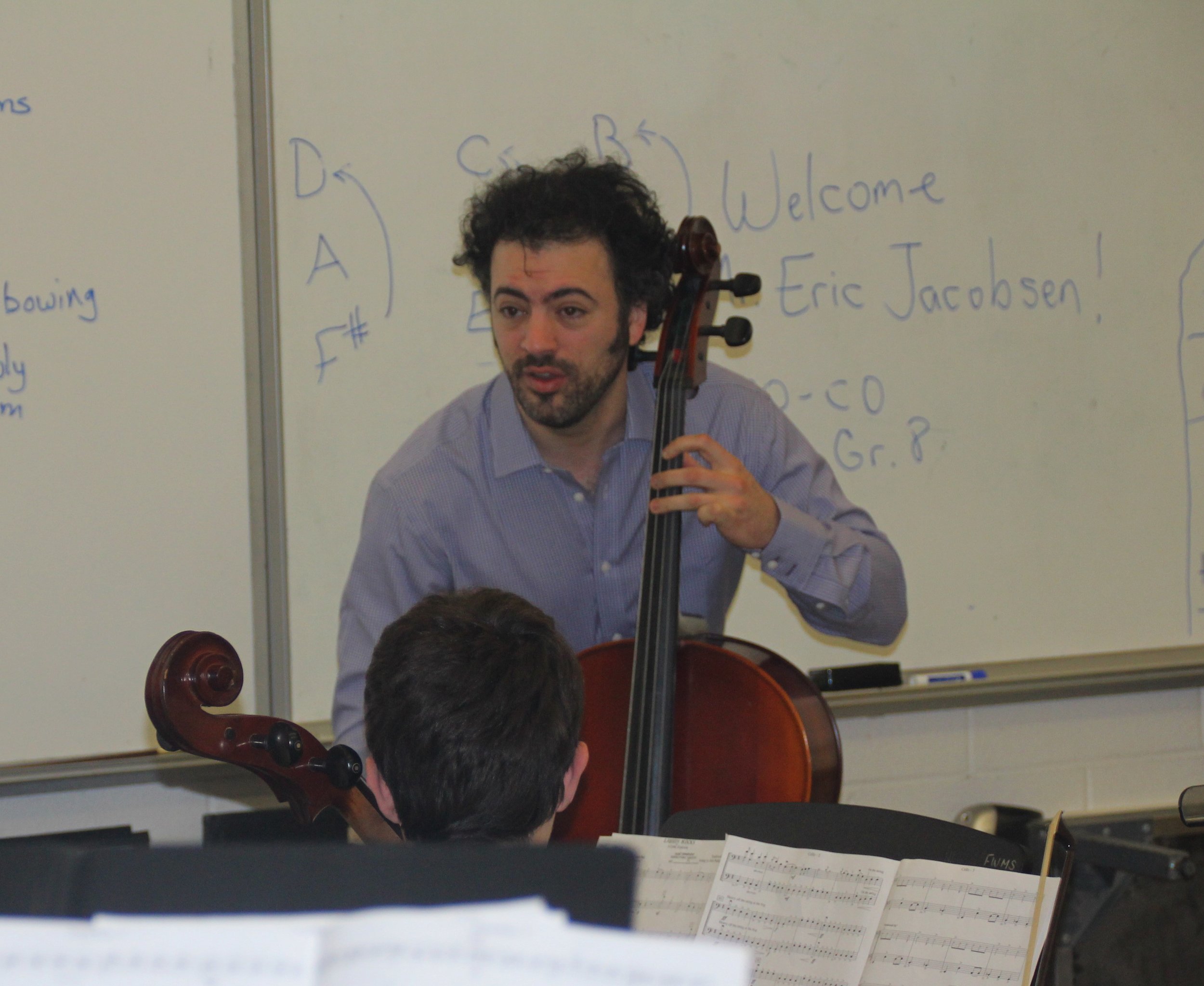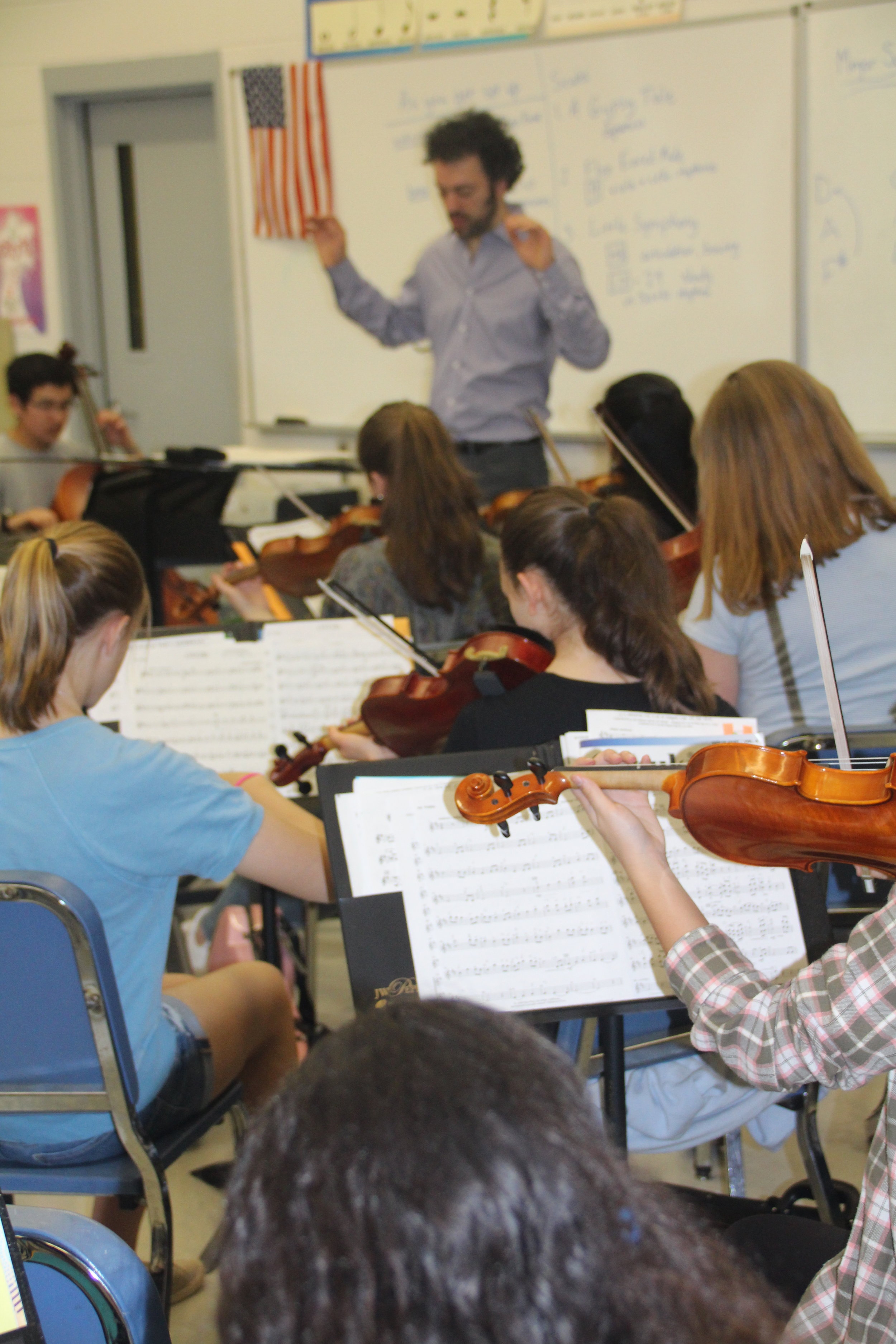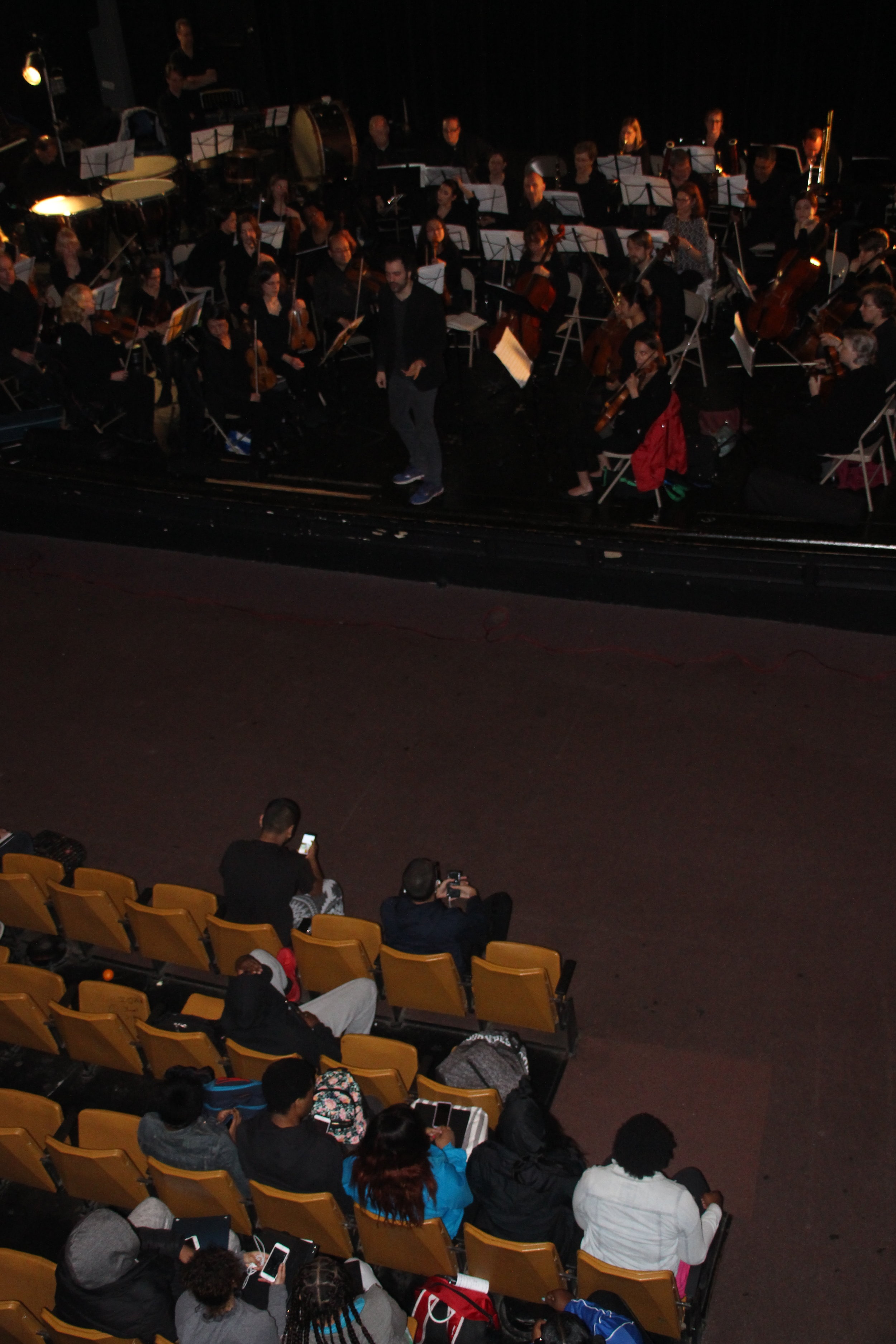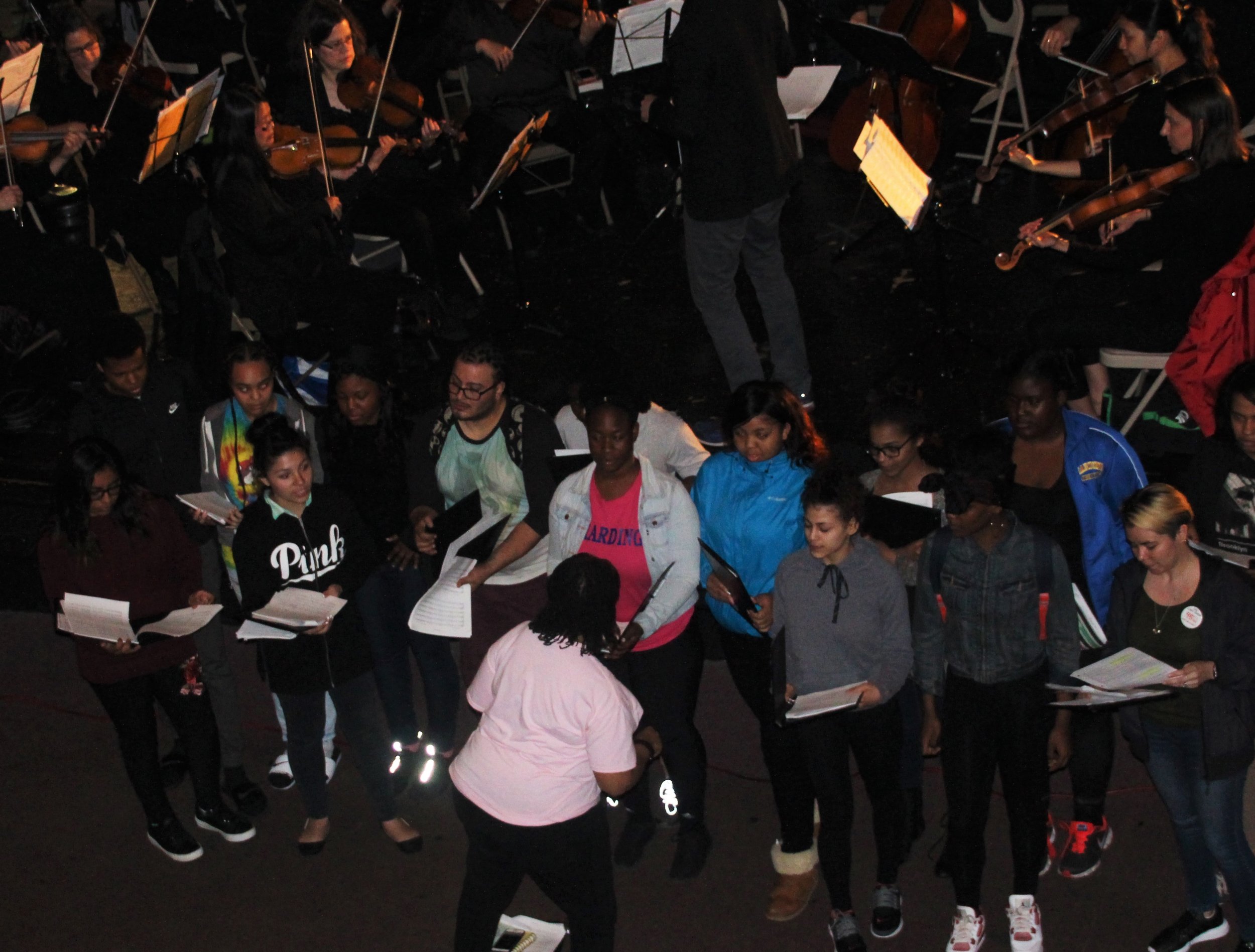 "Weren't the kids fabulous? Amazing voices and talent! I loved the feeling of community, as if we were one huge musical family." -4/28/18 concertgoer
Eric Jacobsen performing the Ravel String Quartet on CT STYLE with members of (GBYO) in 2016.
Want to hear a sample? Click above!